We'd love for you to
COME JOIN
OUR TEAM
about creative health solutions
We Provide Excellent Services
Creative Health Solutions is an in-house therapy company that solely provides rehabilitation service to TLC Management facilities located throughout IN and FL. CHS is Therapist Owned and Operated with a focus on family values. CHS is invested in the growth of our employees' professional development. We strive to provide excellent care for our patients and work environment for our staff.
We've set ourselves apart by focusing on the customization of our relationships and care programs for our residents. If you are looking for a home to enhance your career and make a difference in your patients lives, CHS is the perfect fit.
To become a member of the CHS team, click the button to see our current openings.
Apply today
We are always looking for talented people to join our team! To view our current list of openings click the button below.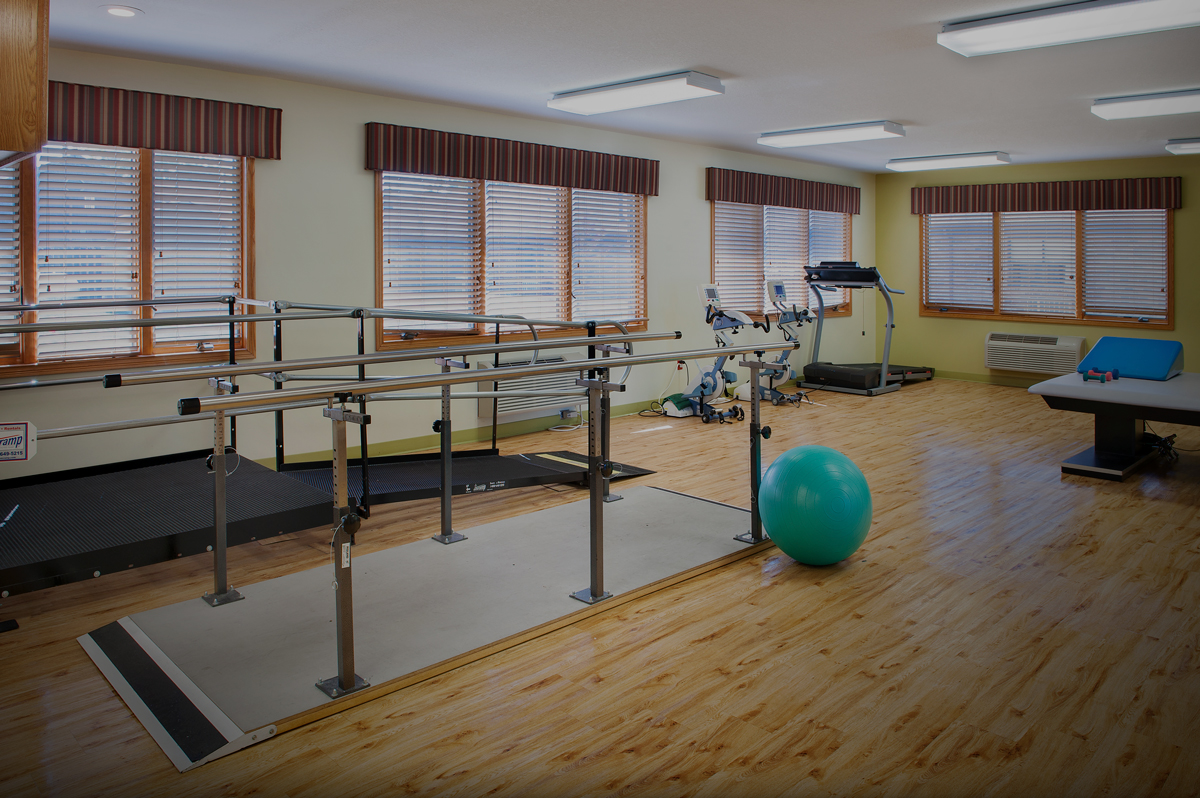 Services
CHS offers a full-service model of care that focuses on residents reaching the highest level of independence possible. No matter the situation, CHS utilizes a range of clinical pathways to meet all individual resident and facility requirements.
We believe in having an amazing job with fantastic benefits in a career that you love. Interested in joining our team? Learn more about our awesome benefits.
We understand the importance of partnering with universities and colleges. Therefore, Creative Health Solutions has designated a Director of University Relationships to foster partnerships with students entering the workforce.
Creative Health Solutions has a lot of locations to chose from. Learn more about those locations and the opportunity to work at one.